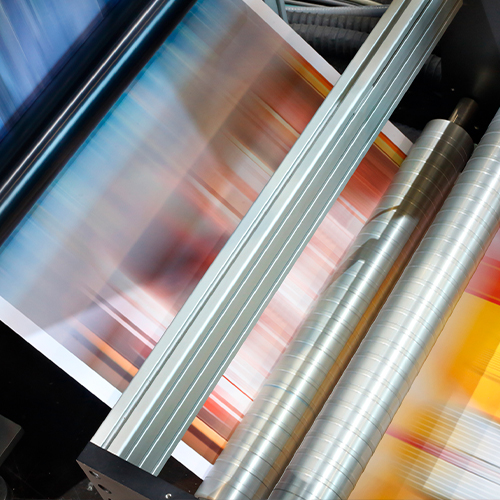 Premium Printing
---
We are best known for our custom graphics and Premium Printing Quality. Creating anything you can think of with the latest technology in apparel, paper, acrylic and vinyl. All of us here at Control Print take pride in all our projects.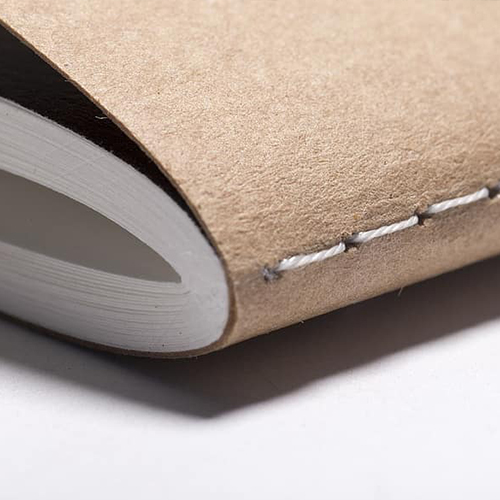 Finishing Services
---
All aspects of finishing handled inhouse:
Laminating • Hemming & Eyeletting • Booklet making / stitching • Die cutting • Drilling • Creasing & Folding • Gluing • Mounting • Binding services • Fulfillment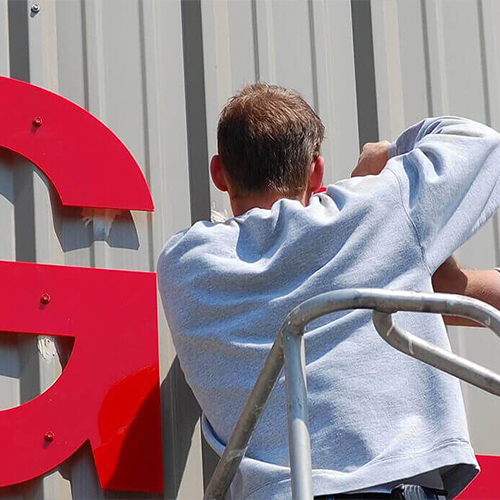 Sign Making & Installations
---
We provide complete sign making and awning services from custom design straight to installation. We get you the sign and look that best fits your brand or business. We also take care of any permits that you may need for your business to show off your amazing business, products and services.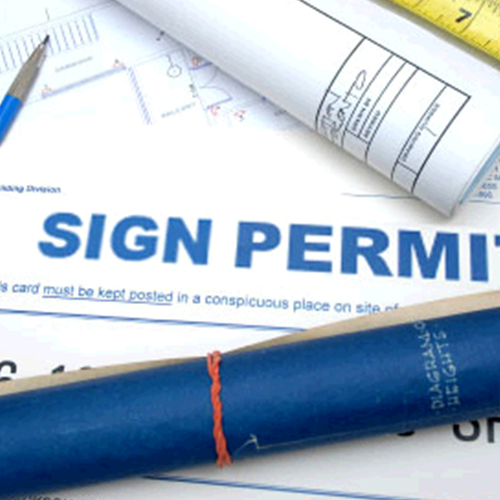 Building Permits & Violations
---
We know how stressful it can be to open your own business. Let us take care of all the paperwork for your Building Permits, Violations and any additions you may want to add to your new business or residence. Quick and simple, and most importantly stress free.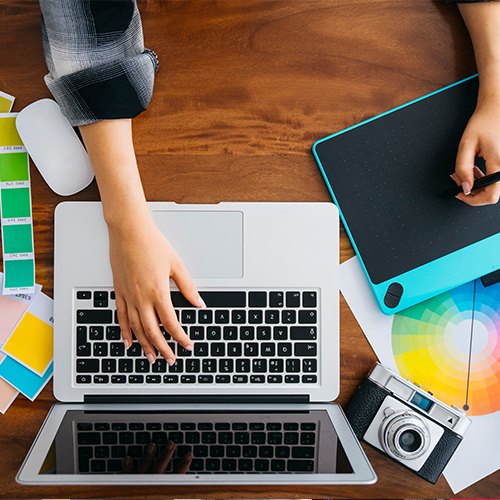 Design Services
---
Creating artwork for signs, window displays, barricade graphics, banners and other large format mediums that strengthens your brand awareness is a time-consuming task.
Because Control Print understands how hectic operating a business can be, we offer the services of our in-house designing team to develop the kind of brilliantly innovative artwork your signage needs to grab, hold and dazzle anyone viewing them. No matter what kind of project you envision, we possess the expertise and ingenuity you've been searching for to help you enjoy successful advertising campaigns.
By giving every print project we design our undivided attention and meticulous care for quality and detail, your signs, banners, window or barricade graphics will look polished, flawless and irresistibly intriguing. We are more than just your average print and signage establishment. Not only do we represent the type of original, creative inspiration you need to completely satisfy all your signage needs, but we will also find solutions to problems that may have seemed insurmountable to you in the past.
Our designing team will work closely with your company's staff to devise stunning, contemporary graphics, images, logos and font styles to definitively reflect your brand and message. Always make indelible first impressions by letting us create, print and finish your signage and graphics.
From banners, building wraps and posters to barricade graphics, trade show exhibits and oversized window, wall and floor vinyl-cut decals, we can do it all–and more–for you and your business. Don't let a creative block stop you from achieving your dream goals. Call us today and we'll provide all the inspiration needed for designing your project.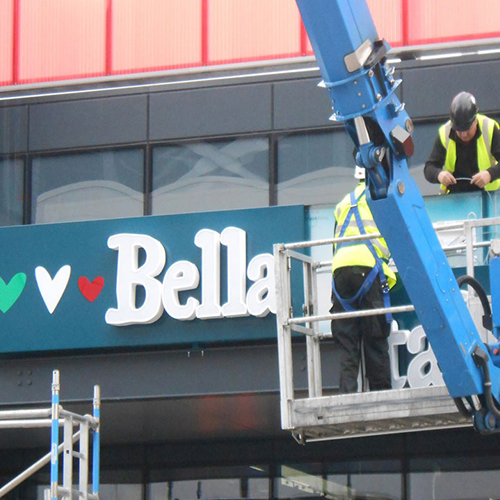 Sign Repair Services
---
You've seen it before: a light bulb that's on the fritz, a broken blinking section of neon on a city street, or a faded and rusty metal sign peeking out above the horizon on a commercial strip. Noticing a lack of care or pride in a store's brand can trigger a negative reaction — even for a business you know and love. Don't let dirty or damaged signage spread the wrong message about your organization to thousands of potential customers — or turn off loyal patrons.
Whether it's some basic maintenance or a complete overhaul, we have the tools, equipment, and expertise to carry out fast, effective repairs in order to service or upgrade any type of sign in Winnipeg and Edmonton.
We can even retrofit older signs, such as a conversion from neon to energy efficient LED, so the work actually pays for itself. We also repairs and upgrades existing LED signs in high, medium, or standard resolution.
Control Print is the company that we chose to help with our trade show graphics. They were so nice to work with and we will be using this company again in the future whenever we have our WPG trade shows. The team was very helpful and gave us suggestions to make things look so much better.

We've been using Control Print for a couple months now and they have been great! Their service & the quality of their products have always been above our expectations and they continue to do great business with us. Thanks!

We place order for Standoff Signs for our Office and its look awesome! We are so happy we decided to go with Control Print. This company is top-notch and we will have another order in soon! Highly Recommended